Fireball Cinnamon Whiskey Pork Tenderloin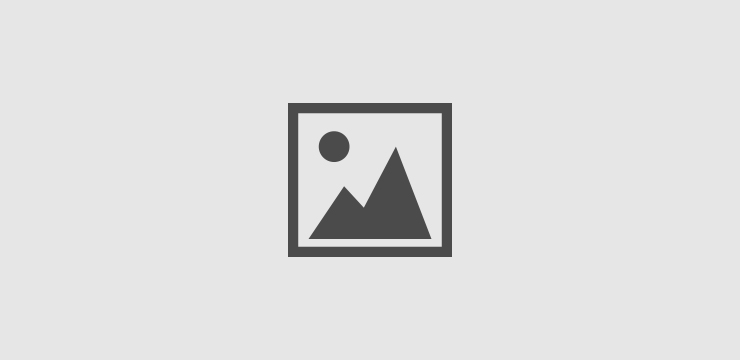 The Best Spicy Pork Tenderloin Ever!
1 3-4lb Pork Tenderloin
3/4 Cup Fireball Cinnamon Whiskey
Olive Oil
Paprika
Salt
Pepper
Hot Mango Chutney
Dust the pork tenderloin with a generous amount of paprika, salt, and pepper. Massage the spices into the meat. Place the roast into a zip lock bag with the Cinnamon Whiskey. Marinate for 3 hours or overnight. Remove the pork from the marinade and drain. Brown the roast on all sides in an oven-safe fry pan or cast iron skillet over high heat on the stove top. Move the pan to a preheated oven at 375 degrees and roast for approximately 20 minutes or until done. Let sit for 5 minutes. Carve the roast into small medallions. Fan the medallions onto a serving plate and spoon a small amount of chutney down the center. The most flavorful spicy pork you'll ever have!
​